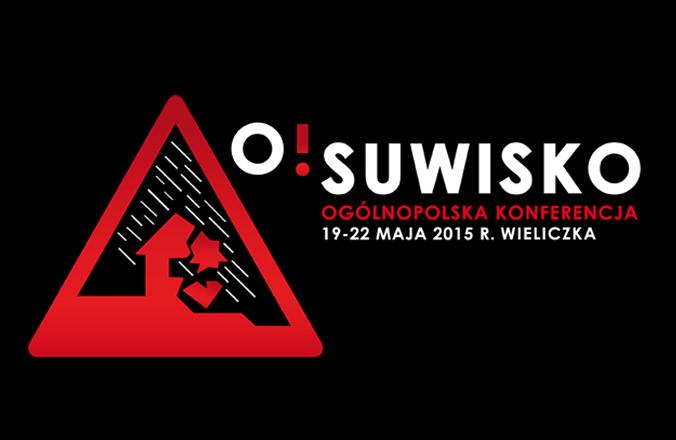 Landslide Conference – Wieliczka 2015
Italswiss is going to participate in "Landslide" conference from 19th to 22nd of MAy in Wieliczka, Poland.
Updates soon!
Dal 19 al 22 maggio parteciperemo alla conferenza "La Frana" che si svolgerà in Wieliczka, Polonia.
Italswiss będzie uczestniczyć w konferencji "Osuwisko", która odbędzie się w Wieliczce od 19 do 22 maja.