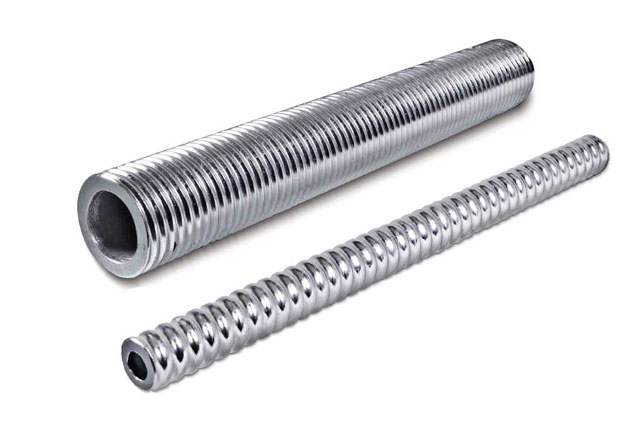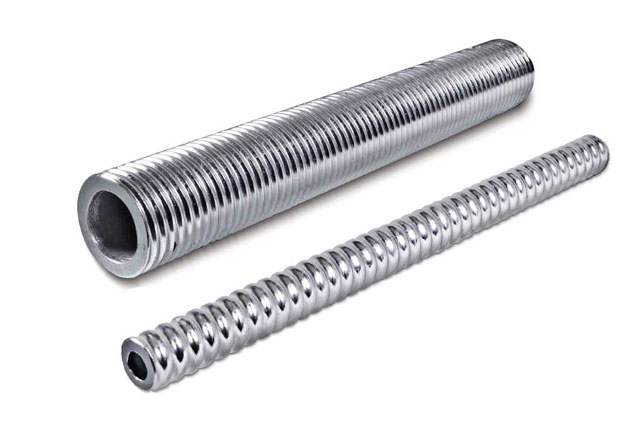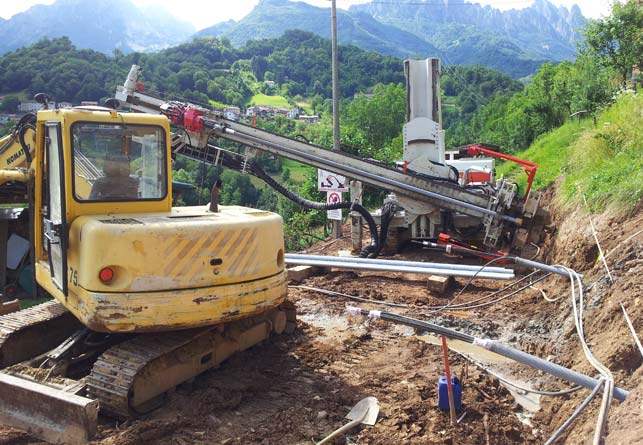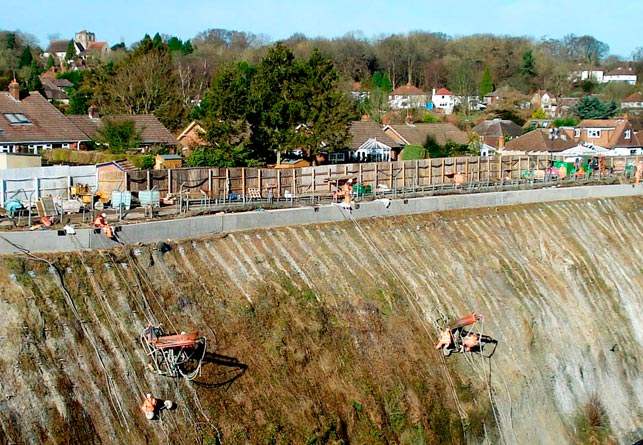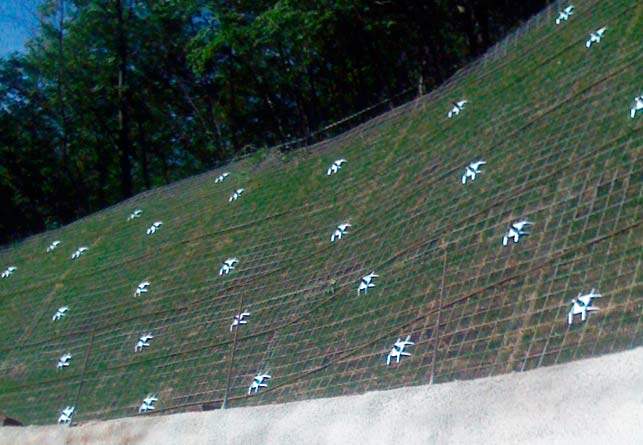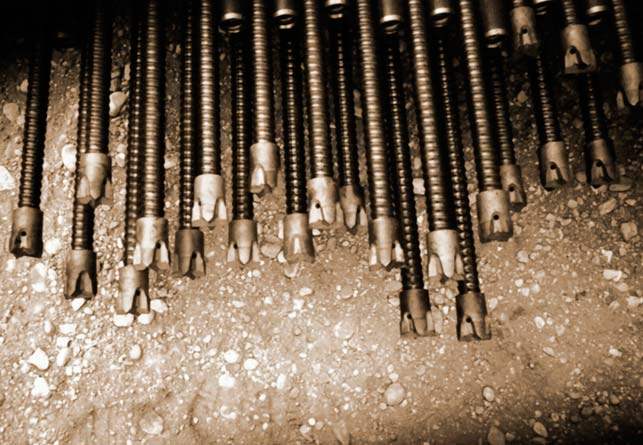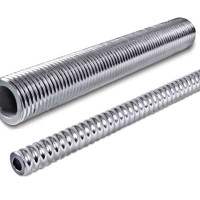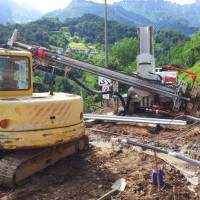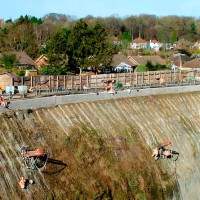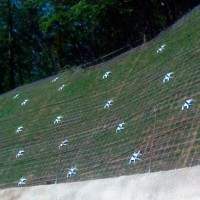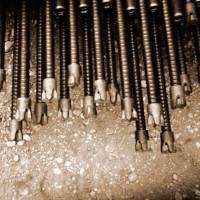 Self-drilling anchors are a bolting solution used for unstable soil conditions like sand, clays, silt, and gravel or in soft –medium fractured rock formations.
The mostly used method of installation is a rotary percussion.
The self-drilling anchor is used as a drilling rod during installation by use of sacrificial drill bit
After using standard flushing methods(air of water), grouting is done with controlled pressure injections
The grouting quality is improved; no casing, tubes etc. needed.