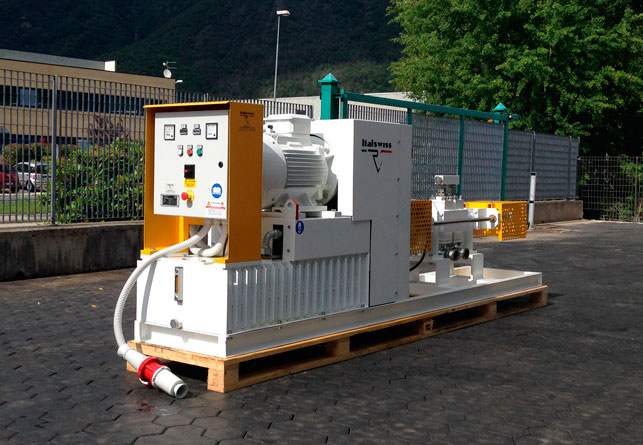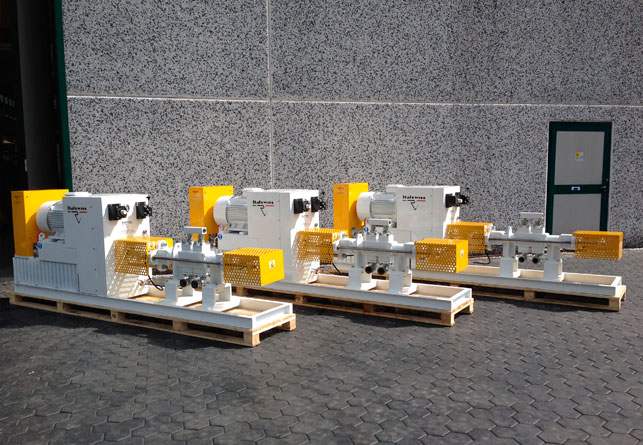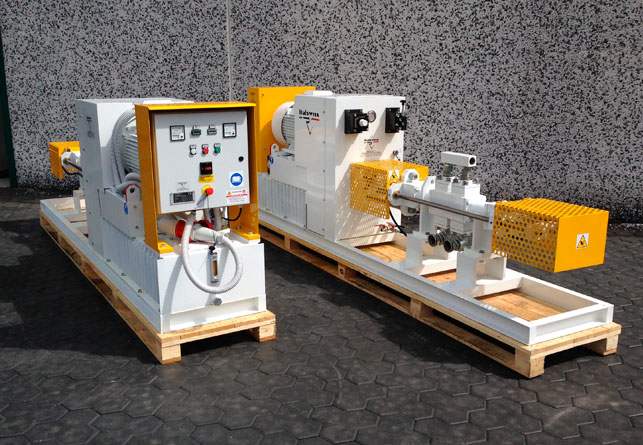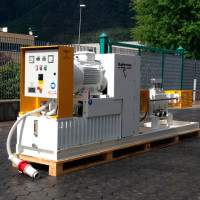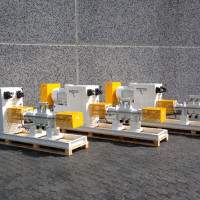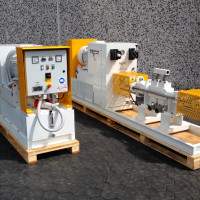 The horizontal hydraulic pump Murena is used for cement mixes, bentonite, additives pumping up to 2 mm grain size.
It is mainly used for subsoil injections, piling or long distance transport of grout.
Its high working pressure makes Murena grout pump a perfect machine to pump mixtures in TBM tunneling applications.