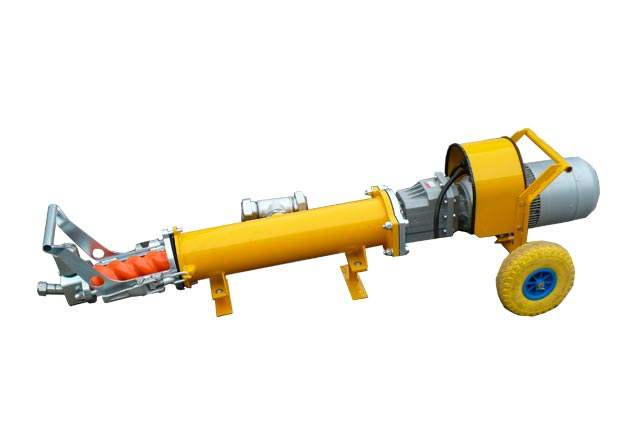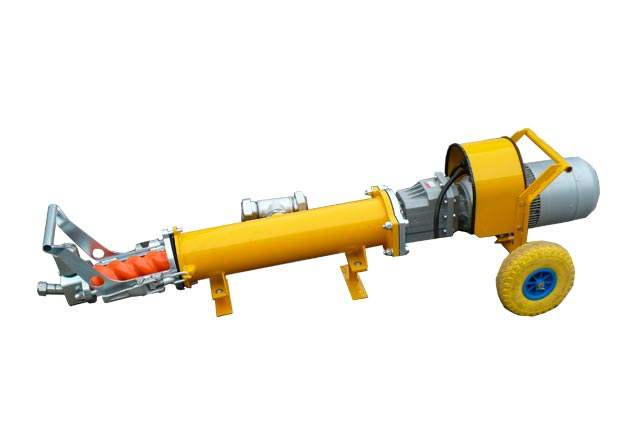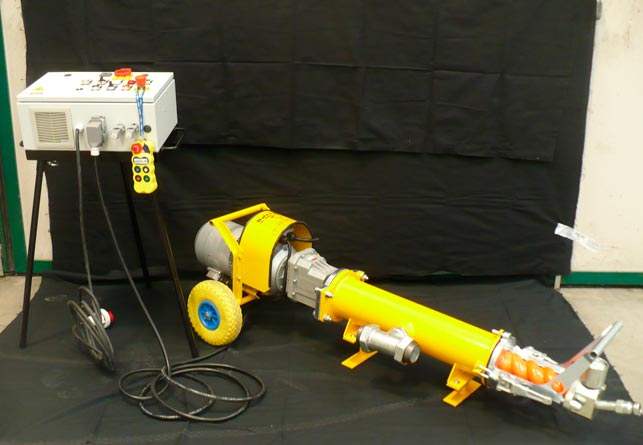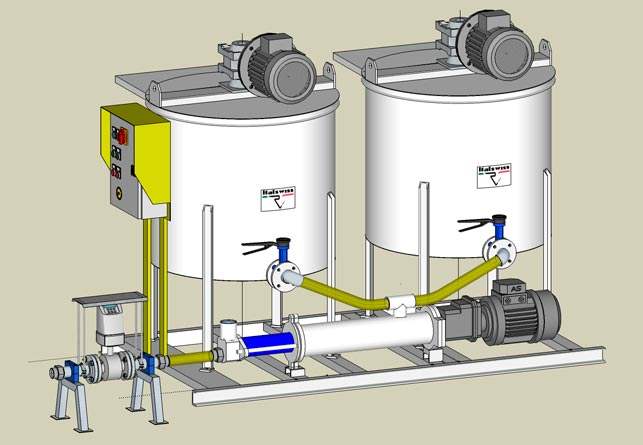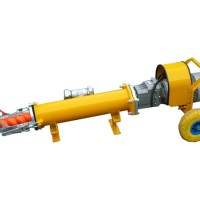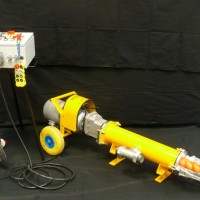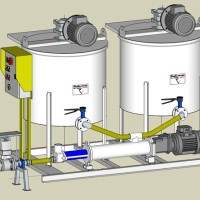 Drago continuous grout pump was created to facilitate work during self-drilling anchors installation. Easy to transport and handle, allows the speed changes from minimum 140 rpm up to 400 rpm in order to choose the requested flow rate.
The pumping unit can be choose between different types of stators and rotors to cover a wide range of flow rates and pressures.
The grout pump Drago can be connected with one or two agitator tanks and can be provided also with hydraulic motor drive.