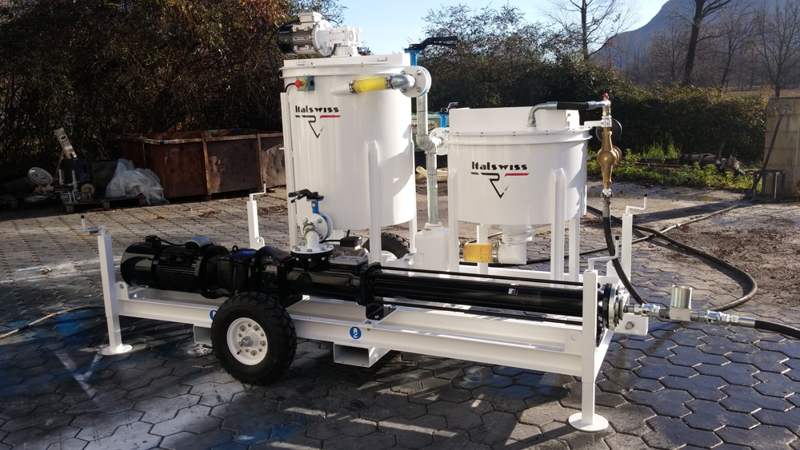 Minigrout I S -New grouting and mixing units with wheels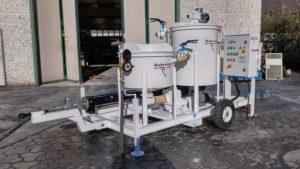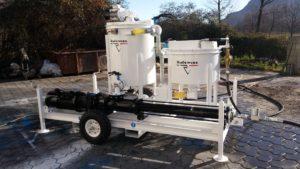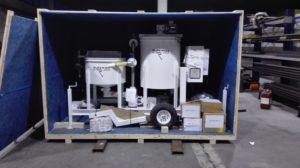 Our new grouting and mixing unit is ready for shipment to Pakistan.
The machine has been manufactured on request.
It is composed of:
– 200 l high shear mixer
– 400 l agitator
– Continuous screw pump with 6 m3 flow rate and max. pressure 24 bar.
All mounted on a skid with wheels for easy movement.