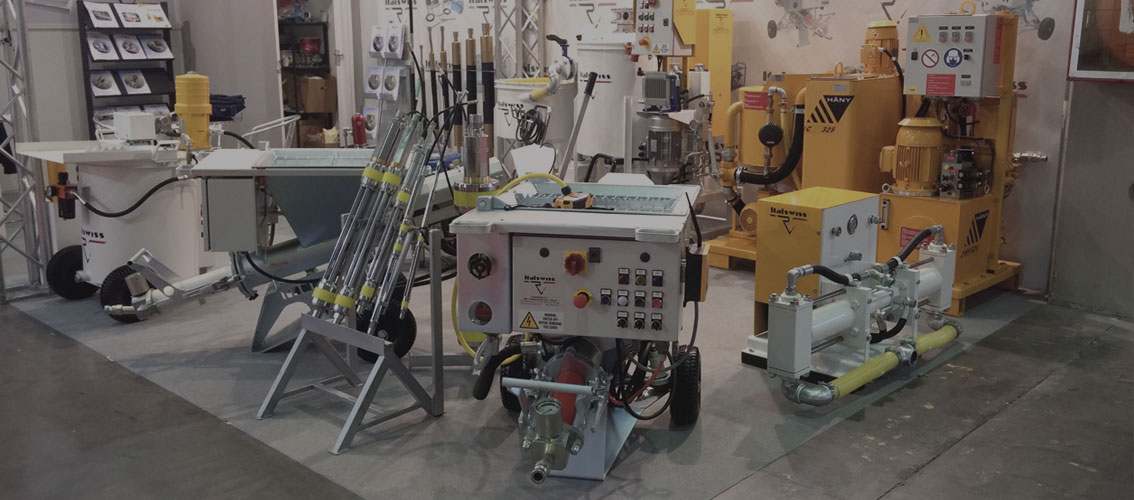 We have been present on the soil stabilization market for more than 25 years. We supply mixing and grouting machines and equipment, grouting packers (hydraulic, inflatable and mechanical) accessories such as PVC manchette tubes , self-drilling anchors and centralisers.
We have launched on the market a Marmotta grout pump , widely used both at small and big construction sites (tunnels, dams, highways).
Our long-lasting experience helps us to find and advise the best solutions with an excellent price-quality ratio. Our flexibility allows us to offer to our customers non.-standard equipment designed specifically on request.